Retail real estate goes online, but the location still matters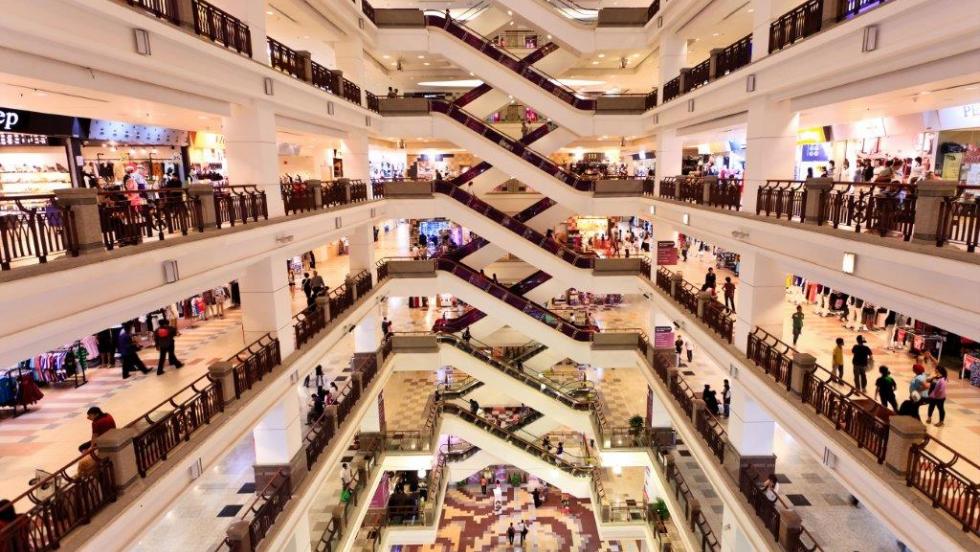 "Location, location, location" - the well-known core of real estate business is still being heard very often in the industry forums. In the history of urbanization, retail has been one of the key elements of the culture. Retail has had a central role in offering a place for trading goods. How will it be in the future? And how important will be the location, when consumer behavior changes?
Physical location into virtual location
The retail destinations still have a crucial role in future. They collect under one roof a tempting mix of services for people to attract, stay and get inspired. To come up with the right offering requires understanding when people are moving, where they are moving and how long they are staying. It also requires understanding what people do during their visits and what are the reasons behind it.
How can the commercial management and landlords connect with their target audience and keep up with these questions and answers from thousands of daily visitors? Well, there are several baby steps taken already.
Cultural changes
The technology development of the past decades has first enabled retail property entrance level visitor tracking with people counting. This has followed a store level footfall tracking with camera systems. Everyone sees the importance of understanding how many people really visit, when and where.
As the technology has improved, simultaneously the openness of the industry to try out new things has slightly gone forwards. In this new era, landlords and retailers are on the same side planning how to improve the commercial performance with the help of footfall analytics. The benefit has been that both sides can understand which actions will lead to wanted results and what actions were not so successful.
What is coming
At latest when the fifth generation (5G) mobile networks are widely in place with "must have" applications, it's possible to have a real-time footfall analytics in each location. Yes, there are a large set of technologies already available now as well. However, what is yet to come is a common understanding of sampling, critical data sets and how the data can be refined – and all this for a modest cost on demand without additional hardware installations on the locations.
Effect on industry stakeholders
The real estate owners and property managers will need skills to apply tools combining multi-channel marketing and location analytics. In concrete this means having the right tools to follow the footfall and sharing this with their tenants. It also means planning the marketing actions together with all of their stakeholders and understanding the success of each action based on store sales performance. All this is linked together.
With these capabilities the future forerunners in the industry will continue to thrive and be able to justify the importance of shopping malls for retailers around the world. These forerunners will have more answers to give and options to share. They will also be able to maintain a better dialogue together with their tenants.
The article has been originally published on Unissu – a portal for international PropTech community.
Author:
Hannu Käki
VP, Business Development at HyperIn
---
HyperIn brings a game-changing solution for people who MANAGE shopping malls. We provide all the tools for multi-channel communication, collaboration and integration between you and your tenants. You can MONETIZE spaces to outside advertisers and marketers. You have always up-to-date information that you can use to CONNECT to consumers and understand them.
We are a Red Herring Top 100 Winner in recognition as one of the leading private technology and innovation companies.
For more information, visit www.hyperin.com