Commitment to Innovation: An Insightful Interview with HyperIn's CEO
In the ever-evolving landscape of retail real estate, the convergence of AI, machine learning, and a reinvigorated omni-channel retailing strategy is changing the rules of the game.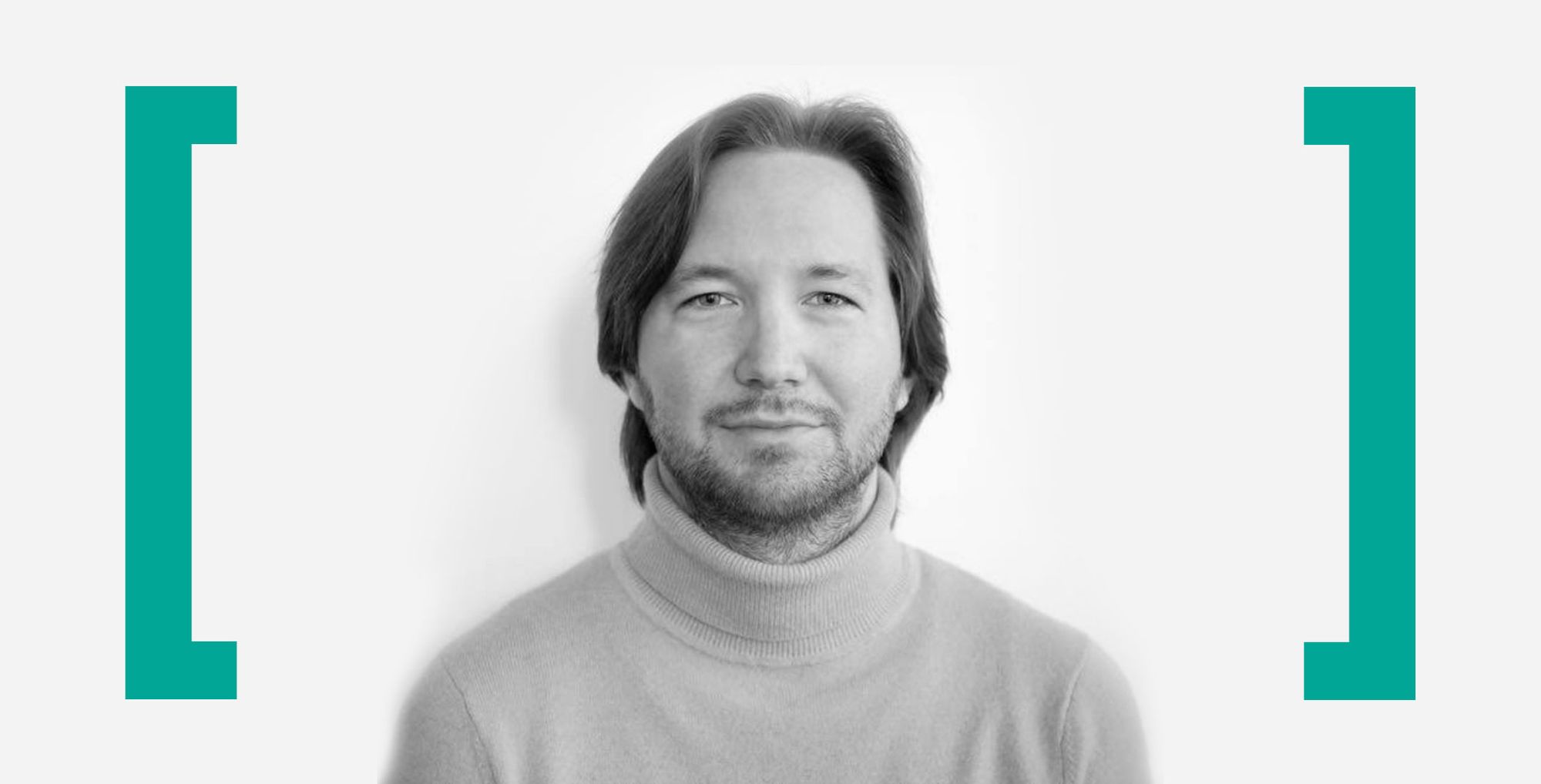 Markus Porvari's Interview
As you may have noticed, in the ever-evolving landscape of retail real estate, the convergence of AI, machine learning, and a reinvigorated omni-channel retailing strategy is changing the rules of the game. Today's consumers are not just demanding personalized, immersive shopping experiences that harmoniously integrate digital and physical retail, they're expecting them. These tech-savvy shoppers, often arriving with clear intent, are becoming masters of both online and in-store shopping, fluidly moving between channels to fulfil their needs.
In response to this shifting landscape, HyperIn steps in with a focus on not just meeting, but exceeding these heightened consumer expectations. But we also recognise that beyond delivering these rich consumer experiences, it's crucial for shopping malls to drive tenant engagement and revenue growth. Our ambition is to ensure that our clients don't merely adapt to these changes but truly thrive within them. We're reimagining the rules of mall management, a journey we've been on for over a decade and it's the story I wanted to share with you.
To underline our progressive approach, I connected with our President and CEO, Markus Porvari, then in Hong Kong for a global industry leaders event, to glean his expert insights. Markus was eager to share his vision for our future, which was both inspiring and reflective of his passion for HyperIn's mission.
Our conversation covered several important topics:
The resurgence and transformation of omni-channel retail: How retail is evolving to meet changing consumer demands.
Adapting to evolving consumer preferences: The need for flexibility and responsiveness in today's retail environment.
The importance of customer feedback: How consumer insights drive innovation.
The role of data analytics and AI in decision-making: How these technologies are changing the way we approach business decisions.
HyperIn's ambitious growth plans and future vision: Where we're headed and how we plan to get there.
These components play a vital role in the present and future landscape of retail real estate. Guiding them in the right direction is key to maintaining our competitive edge in this vibrant and challenging market. I'm eager to share these insights with you, as we continue our journey in this exciting industry.
Embracing Omni-Channel Retail Experiences
Starting our conversation, we tackled the transition to omni-channel retail experiences. Markus was emphatic about its importance. "Omni-channel isn't just an option; it's an imperative," he said.
"To gain a competitive edge, you need to target the right consumer traffic with the right message - on the web, through mobile loyalty applications with location-based marketing, and on interactive mall directories at your premises."
He elaborated on HyperIn's unique approach, highlighting the self-service and collaboration tools offered to tenants. This facilitates always up-to-date content, ensuring that the consumer experience is dynamic and relevant.
Adapting to Evolving Consumer Preferences
Next, we delved into the crucial issue of evolving consumer preferences. Markus stressed the importance of recognising the potent influence of social media and AI-generated trends. In a world where consumers crave hyperlocal experiences, data is king.
"Merely offering pick-up or home delivery options for existing mall products isn't enough anymore," Markus pointed out. "You need an encompassing digital strategy that covers the entirety of your customers' journey."
He emphasised the need for seamless communication with tenants, which allows for the proactive creation of engaging shopping experiences. Malls, he reminded me, are no longer just transactional spaces, they're evolving into experience hubs, requiring a shift in how we manage these spaces.
See What's Next in Tech in the Retail Real Estate Industry.
The information you need to stay ahead in the ever-changing world of Retail Real Estate. We will send you the latest market insights, products updates and the best stories written by industry leaders. Change your game in commercial real estate management.
Valuing Customer Feedback for Continuous Innovation
Switching gears, we discussed the importance of embracing customer feedback for continuous innovation. Markus reiterated the old adage, "The customer is always right."
"In this age of digital communication, that saying rings truer than ever," he stated. "Collecting feedback from various sources, both online and onsite, from service providers to consumers, is crucial. But what's even more important is making this feedback transparent to all stakeholders and using it to drive improvement."
He underscored the value of the Net Promoter Score as a tool to continuously monitor and validate the steps taken to enhance shopping experiences and drive innovation.
Leveraging Data Analytics and AI to Improve Decision Making
Next, we turned our focus to the role of data analytics and AI in enhancing decision-making. Markus was quick to draw a line between the two. "Machine learning and AI are often lumped together, but they're distinct," he clarified. "With machine learning, we're teaching our software to learn and adapt through algorithms, providing more accurate details and insights even in the simplest cases, like tenant sales reporting."
He mentioned how machine learning could revolutionize even fundamental business processes. "Imagine incorporating consumer purchasing indexes or weather projections into sales reporting. It provides a more realistic picture, which is essential for publicly listed companies that need to keep their investors informed and evaluate their situation in real time," he explained.
Looking to the future, Markus hinted at how AI could benefit consumers, mirroring the success of AI-driven concierge services in retail. "Just as we're making these features available on our Mobile Intranet and consumer Loyalty Apps for tenants, consumers can look forward to similar benefits."
Want to learn more?
HyperIn can help you to take your shopping mall management, tenant engagement and connecting the digital and physical consumer journey to a whole new level.

HyperIn's Growth Strategy and Vision for the Future
Towards the end of our conversation, Markus outlined HyperIn's growth strategy and vision for the future.
"Our R&D centres in Finland and Hong Kong are making strides, constantly bringing new innovations to our customers," he said. He emphasised the value of working closely with customers, stating, "The best new ideas often come directly from them."
As for the company's growth, Markus revealed plans for expansion into new markets. "We're working with early adopters in North America and the Middle East, based on growing demand. The company is growing steadily, backed by recurring customer revenues, and we're aiming for IPO-readiness by the end of 2025."
Reflecting on my conversation with Markus, I am more confident than ever that HyperIn is not just prepared for the future of retail real estate - we are actively shaping it. With an unwavering commitment to innovation, customer-centricity, and excellence, we are driving change and delivering value. As a part of this team, I can assure our clients that we are on top of things and excited for what's to come.
Until next time.
Share This Article