Events Wrap Up and Key Takeaways
One day we were in Singapour, the next day in Brazil, and then in Russia. What a trip.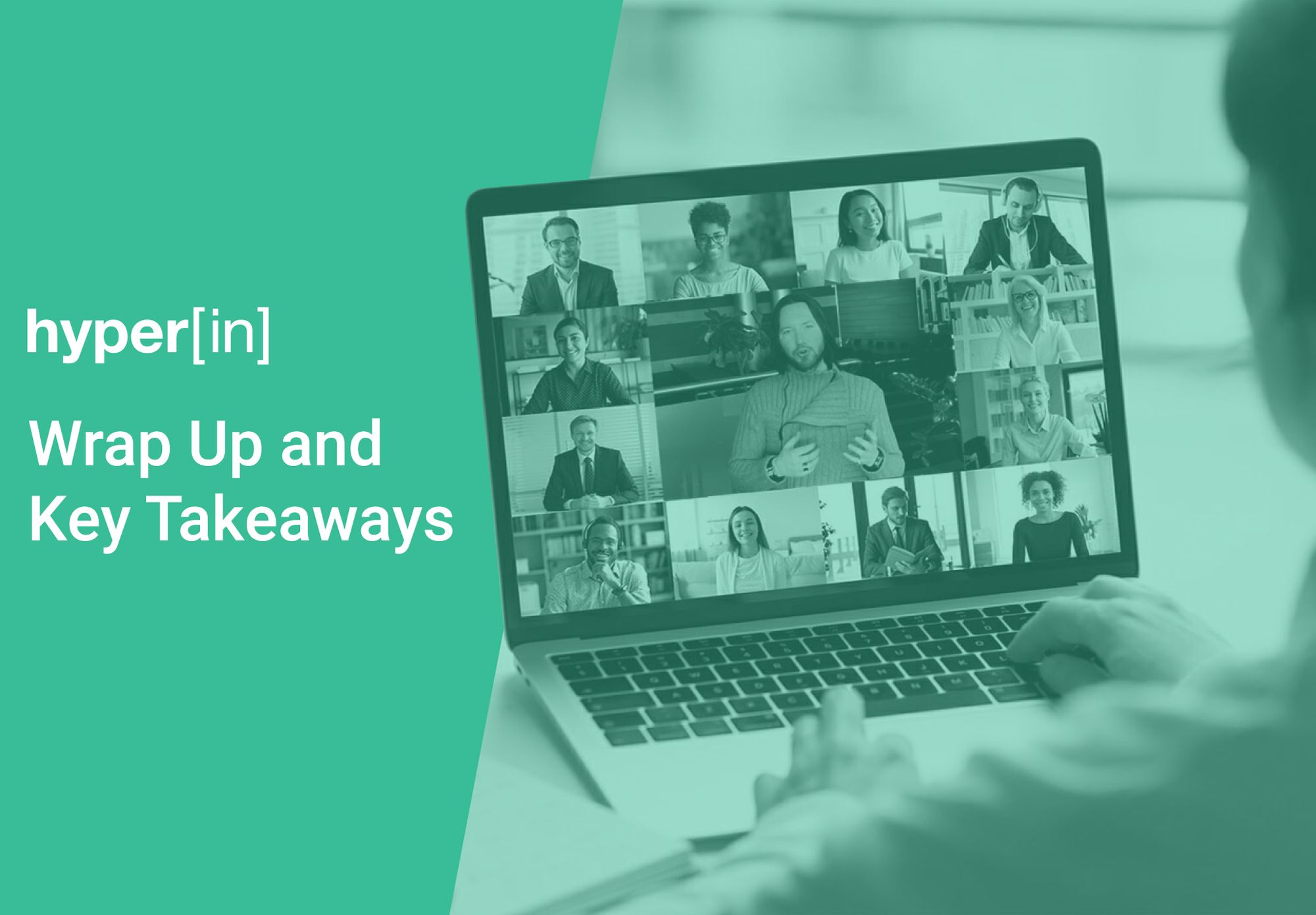 For the past months, we have joined virtual events across different continents to exchange knowledge, ideas, and inspiration. Even though many industry-leading forums have been more or less quiet, there have been lots of interesting new ways to interact and exchange ideas.
During March and April, our President and CEO Markus Porvari gave keynotes in two very popular forums. First at the 10th Annual Shopping Malls Summit in Singapore followed by the Future Shopping Center Days event in Moscow. The latter was organised by the Russian Council of Shopping Centers.
Regardless of the events being either hybrid or online, we were surprised by the significantly big group of local and international industry professionals.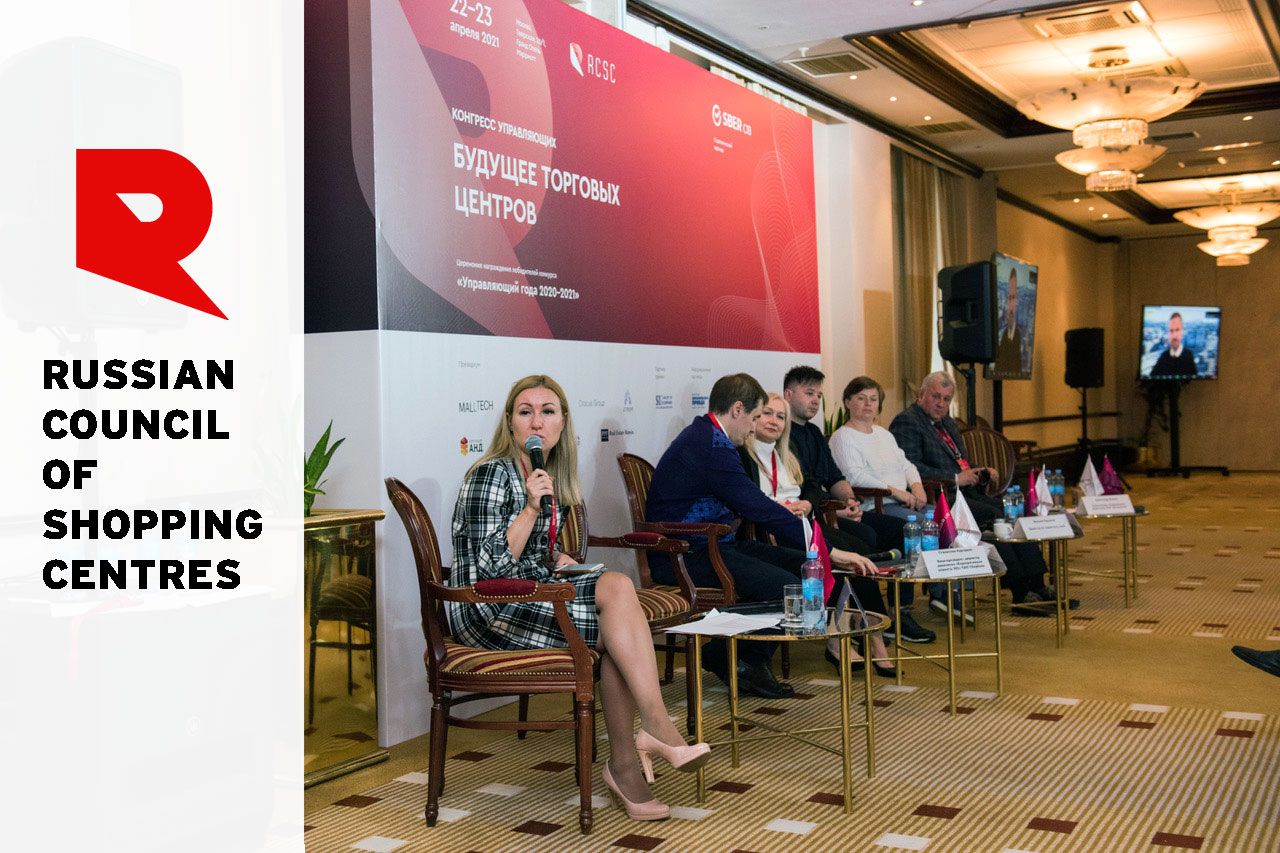 Mr. Porvari, how do you describe the atmosphere in these events after having the dialogue with other industry colleagues?
"I strongly feel that the year 2021 started a new chapter in connecting the digital and physical consumer journey. Everyone needs to analyse their customers and campaigns using Big Data for successful hyperlocal experiences. Social media influences and trends generated by AI drive consumer purchases today. Offering your mall's existing products and services as a pick-up or home delivery is not enough, if they do not attract shoppers in the first place."
Were you able to identify something in common in the markets when joining these industry events?
"The retail real estate is recovering fastest where the COVID-19 restrictions are over. In Asia we are already seeing strong numbers and our latest event in Brazil brings hope to the South America that the industry is reviving. Adapting to change is the only way to stay successful especially in challenging times. You need to have centrally managed solutions to keep all functions, commercial management, marketing, tenants and even leasing in the same page. Otherwise people will go into silos like in all organisations, so commercial real estate is no exception."
Based on this, what do you see that there will be hot topics in the industry agenda for coming 3-12 months?
"More efficient management and monetisation of the property will become vital. With an advertisement and specialty leasing sales platform, you can achieve even a 10 % boost annually in your non-rental income to recover from 2020. So the tools are there to overcome the pressure not just from covid-19 but from eCommerce and also be in eCommerce, but the strategy needs to be in place first."
These are the key takeaways from the events we've participated so far during spring 2021, hoping they can help others in the Retail Real Estate industry to navigate uncertain times and remind us all how the power of technology can help us to connect in spite of these challenges.
---
Have You Signed Up for Our Newsletter?
The Growth Newsletter brings you the information you need to stay ahead in the ever-changing world of Retail Real Estate.
We will send you the latest market insights, products updates and the best stories written by industry leaders. Join now and change your game in commercial real estate management.