HyperIn response to COVID‑19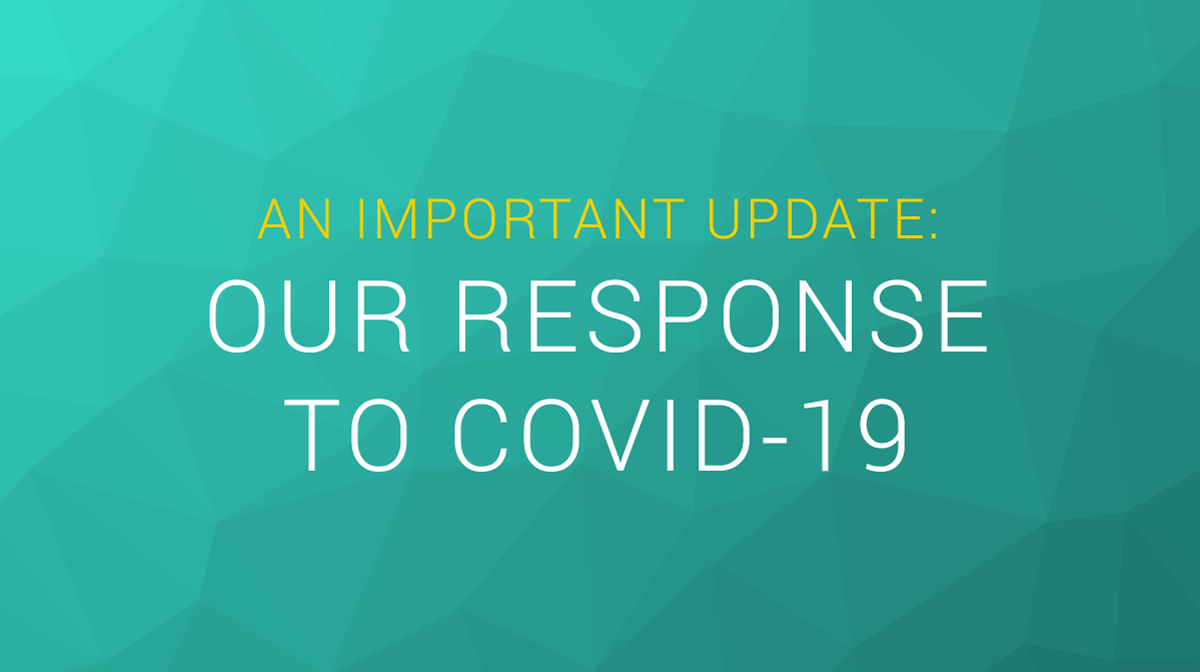 ---
In light of the uncertainty we all face with the COVID-19 outbreak, I wanted to let you know about the steps HyperIn is taking.

Our number one priority is the safety of our customers and employees, all around the world.
Whether you are a HyperIn user, partner or affiliate, we will do whatever we can to support the continued operation of your business. We are continuously monitoring the situation, including best practices and updates to our platform that may impact the retail real estate industry in these challenging times.
In response to the crisis management, we would like to offer free-of-charge technical support to all of our customers using tools within HyperIn platform for tenant and consumer communications. The free support is available until the 31st of March by our Customer Success team, serving you over the phone, e-mail or chat.
We also welcome everyone to join our free webinar  - "How to reach your target audience during crisis".  In this webinar, we will show you a step-by-step guide to help you take advantage of mailing lists, SMS and push messaging services in our products when communicating with several stakeholders.
The webinar will be held on Friday, March 20 at 2 p.m. (EET).  You can join the webinar here. The webinar recording will be available in the same page from March 20 at 4 p.m. until 14th April of 2020.
Please stay safe and whenever you need help, let us know. We are here for you.

Sincerely,
Markus Porvari
President and CEO, HyperIn Inc.