Unlocking Success: The Power of Sales Reporting with HyperIn
Accurate Sales Reporting isn't just a luxury; it's a necessity for mall management. It's the key to empowering tenants, making informed decisions, and ensuring the success of shopping malls.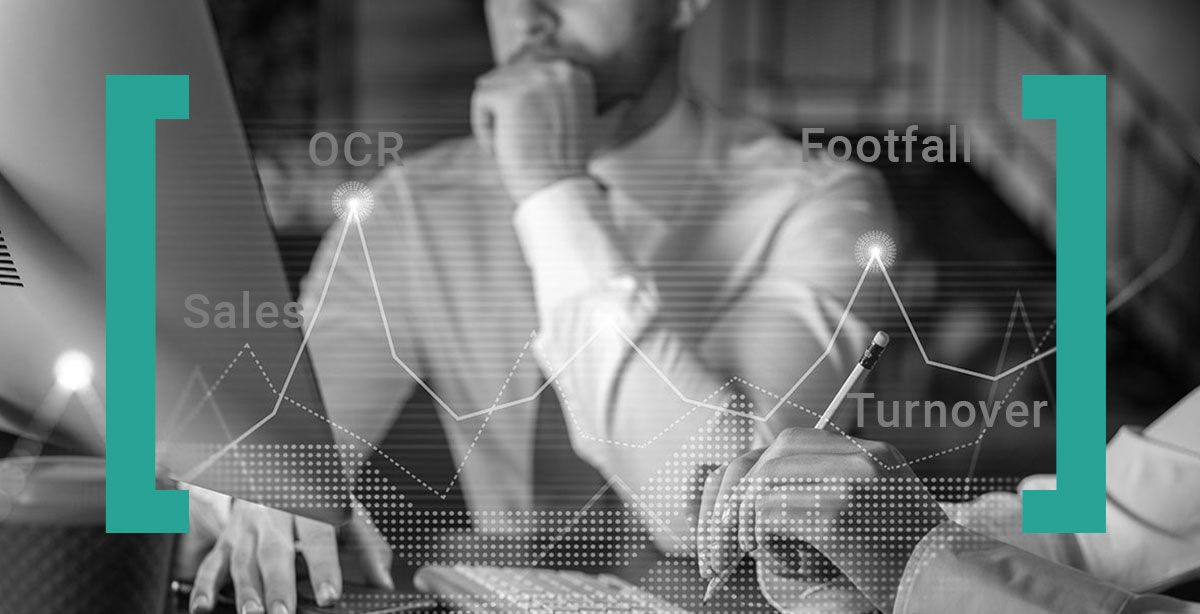 In the bustling world of shopping malls, knowledge is power. And for both tenants and mall managers, the key to success lies in understanding performance. That's where HyperIn's Sales Reporting feature steps in.

Why Sales Reporting Matters

For Tenants: In the competitive environment of shopping malls, it's vital for tenants to consistently monitor their store's performance. By benchmarking against the mall's average, they gain a clearer understanding of their standing. HyperIn's Sales Reporting acts as a beacon, shedding light on areas of strength and those in need of improvement. With these insights, tenants can make more informed decisions related to inventory management, promotional activities, and even staffing, ensuring the efficient operation of their store.

For Mall Managers: Understanding the health and performance of tenants is paramount for mall managers. Sales reporting statistics are instrumental in this endeavor. A notable metric used widely in the industry is the OCR (occupancy cost ratio). This ratio aids in setting informed rents, striking a balance between ensuring profitability for the mall while preserving the well-being of tenants. Furthermore, sales data empowers managers to contribute to regional and national retail statistics, thereby gauging their mall's standing in the broader market.
By keeping a close eye on metrics like OCR, managers can quickly identify and intervene where necessary, ensuring a balanced and thriving mall ecosystem.
How Sales Reporting Works

At HyperIn, we've transformed the sales reporting journey into a seamless experience. Tenants submit their sales, be it on a monthly, weekly, or even on a daily basis, using our dedicated service or user-friendly mobile app. Once these figures are in, they're securely aggregated and processed within our platform.

This rich pool of data then feeds into vital metrics, such as the Occupancy Cost Ratio (OCR), offering a clear picture of tenant health and overall mall performance. Mall managers can easily access these insights on a comprehensive dashboard, providing them a real-time overview and facilitating data-driven decisions. To foster reliability and consistency in this workflow, reporting is anchored to specific calendar days, ensuring punctual and uniform submissions.
Success Stories Speak Volumes

At HyperIn, we've witnessed remarkable transformations. Our automated Sales Reporting workflow replaces cumbersome manual processes, leading to increased accuracy and compliance. Tenants and malls save valuable hours monthly, redirecting them to more strategic tasks. It streamlines internal analysis and reporting workflows for managers and owners.
What Sets HyperIn Apart

Our Sales Reporting feature has been honed over a decade, driven by collaboration with our valued customers. It's not just about automation; it's about effectiveness. We provide industry-standard reporting models and configurable statistics. Integration with leasing contract management systems enhances efficiency and data reuse.
The Bottom Line

Accurate Sales Reporting isn't just a formality; it's the backbone of mall management. It empowers tenants, guides decision-making for managers, and drives success for shopping malls. At HyperIn, we've harnessed this power, delivering a feature that simplifies operations, maximizes results, and ensures success.
The Real-World Impact

Let's delve deeper into the real-world impact of Sales Reporting, becuase it's not just about numbers, it's about the success stories that unfold.
Imagine a mall where tenants used to struggle with manual sales data gathering and reporting each month. Errors were common, and the process was time-consuming. Then, they adopted HyperIn's Sales Reporting feature. Automation replaced spreadsheets and email-based reporting flows. The results were remarkable.
Reporting accuracy soared, thanks to automated reminders, notifications, and sales figure validation. Hours of valuable time were reclaimed every month. Instead of wrestling with data, mall teams focused on strategic tasks, enhancing overall mall management.
Why HyperIn Stands Out

HyperIn Sales Reporting isn't just a run-of-the-mill feature. It's the product of a decade-long journey, fine-tuned through collaboration with our customers. It's not just about meeting industry standards; it's about exceeding them.
Our platform offers a wide range of out-of-the-box and configurable statistics to support daily work and reporting. But it doesn't stop there. We also support integrations with leasing contract management systems, facilitating efficient sales reporting and leasing infrastructure. This means a high level of data reuse between different services, streamlining operations.
The Future of Sales Reporting

The integration of AI and machine learning heralds a transformative era for sales reporting:
Predictive Insights for Tenants: Harness past sales data to forecast trends, letting tenants strategise inventory and marketing dynamically.
Dynamic Rent Models: Machine learning can suggest real-time rent adjustments based on tenant performance, ensuring fairness and adaptability.
Deep Customer Insights: Combining sales data with foot traffic analytics offers a richer understanding of shopper behaviors, aiding tenants in fine-tuning their strategies.
Efficient Reporting: AI can streamline report validation, automatically addressing common discrepancies to uphold data integrity.
Real-time Decisions: AI-driven insights enable immediate strategic decisions, from promotional endeavours to inventory shifts.
The fusion of AI and machine learning with sales reporting isn't just about automation—it's a leap towards unprecedented agility and adaptability. It's set to redefine empowerment for tenants, supercharge decision-making processes, and bolster the overall success rate of shopping malls. As we steer into this promising future, HyperIn is committed to staying at the forefront, harnessing the best of technology to ensure success in the retail real estate industry.

Unlock the Potential

In conclusion, accurate Sales Reporting isn't just a luxury; it's a necessity for mall management. It's the key to empowering tenants, making informed decisions, and ensuring the success of shopping malls. At HyperIn, we've made it our mission to simplify operations, maximize results, and ensure success.
Do you want to unlock the potential of Sales Reporting with HyperIn, Book a demo now and step up your game in commercial real estate management.
Embrace the digital now, and ensure the success of tomorrow.
Jean Carlos Delgado
Share This Article
To explore how HyperIn can enhance your mall's management, click below and connect with our team.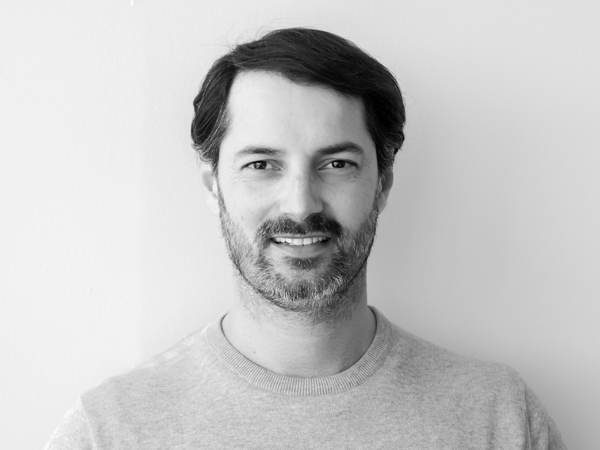 Follow us on you favourite Social Media Channel