How to Supercharge Your Shopping Mall Management. Important Trends You Should Keep in Mind.
2022 is when e-commerce is at its peak, and online shopping has increased fivefold compared to the previous years. Several factors caused this shift, including the spread and prevalence of the COVID-19 pandemic, which caused a massive blow to physical businesses.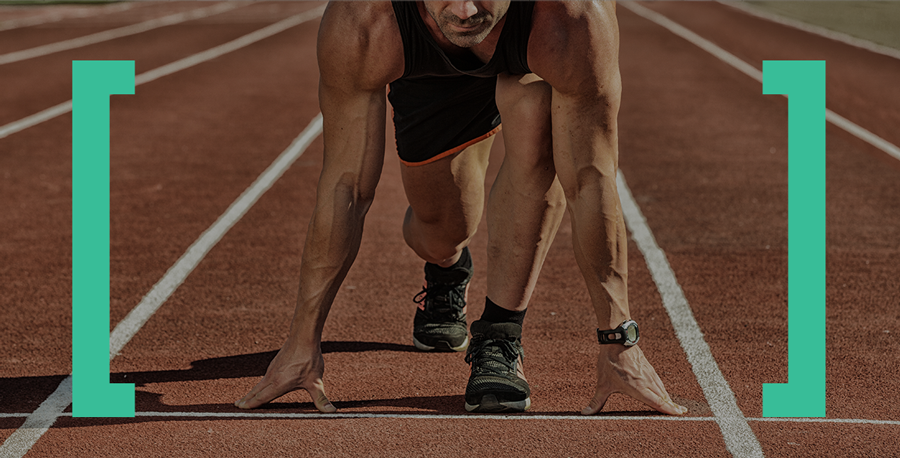 2022 is when e-commerce is at its peak, and online shopping has increased fivefold compared to the previous years. Several factors caused this shift, including the spread and prevalence of the COVID-19 pandemic, which caused a massive blow to physical businesses. Since shopping malls experience the most foot traffic, they were hit badly by the pandemic.
However, things are getting back, and shopping mall owners have a glimmer of hope, especially since the social distancing requirements have been eased. However, there is an increased need to supercharge shopping malls to increase their efficiency and optimise the customer experience. Shopping mall sales have continued to decline considerably in the previous two decades, so something needs to be done.
This article discusses various methods and tips that can prove useful for getting the most out of your shopping mall by supercharging its management through technology. We have rounded up various ways to give all your stakeholders a pleasant and optimised experience.
Utilising Digital Signage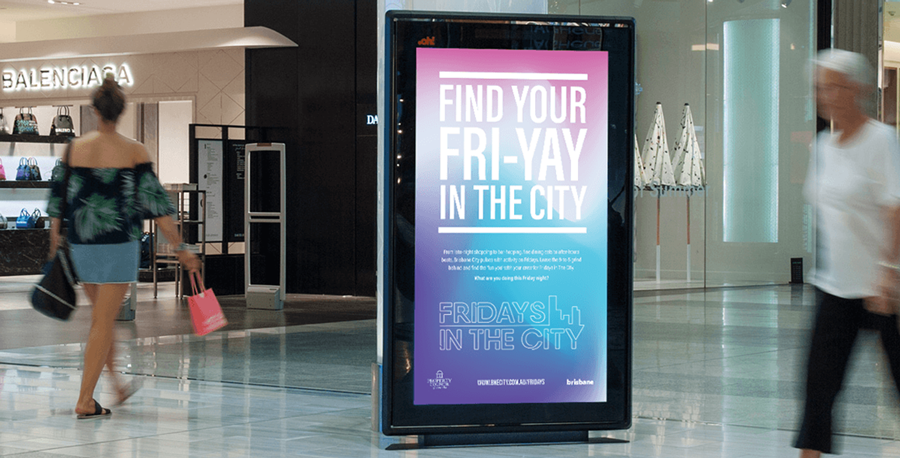 Shopping mall owners are always at a crossroads while choosing digital and physical methods to enhance the customer experience. However, using the right tools goes a long way toward giving customers just what they need. You can achieve high-impact in customer experience through digital signage, a state-of-the-art and advanced solution that you can utilise inside a shopping mall in a many different ways, while creating revenue opportunities.
Customers are getting used to visually appealing content, whether it is displayed in the form of ads or a store menu. When placed at different points strategically, digital signage can transform your customers' entire shopping experience. For starters, you can place digital signage directories near all the entrances. These directories will show all the stores, outlets, eateries, stalls, and other facilities inside your mall.

Digital signage is known to enhance the shopping experience for customers. According to statistics, 80% of customers choose to enter a store after seeing digital signage.
You can work along the same lines and leverage this technology to draw more customers to your mall and guide them through the entire layout.
You can also go the extra mile and allow customers to interact with the digital signage directory through a touchscreen panel to search where a particular store is located easily. This way, they won't have to look around for mall employees to help them. It would also help redirect foot traffic to the right places, and there won't be any commotion at your mall's entry or exit points. You can also utilise digital signage for advertisements, public service announcements, and other purposes, apart from directories.
Integrating Mobile Intranet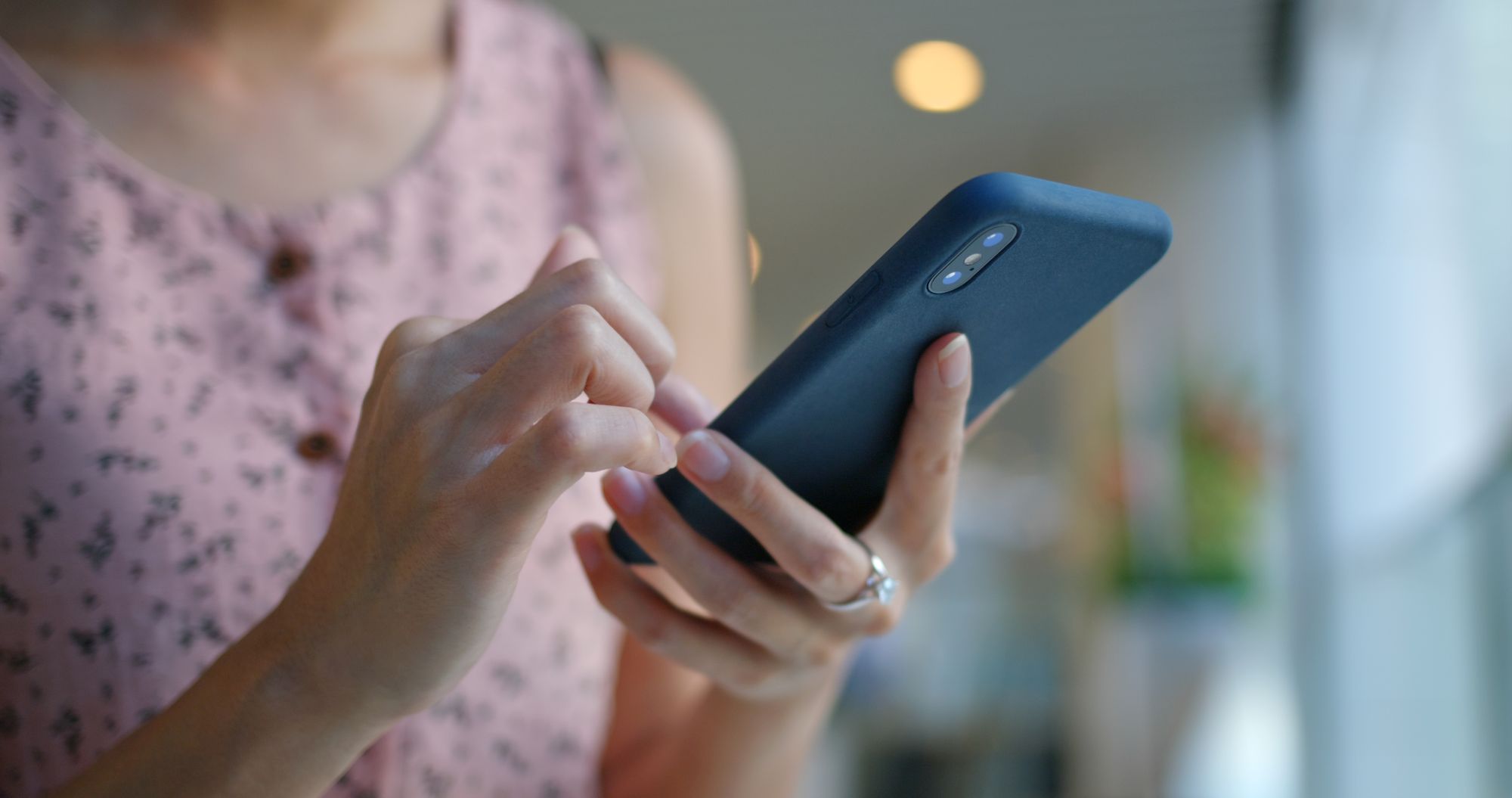 The intranet has been an integral component of commercial property management in the past decade. It has greatly helped automate numerous processes while facilitating better communication between stakeholders. Similarly, it can be leveraged to increase efficiency and improve communication in shopping malls.
Mall owners can design and implement their mobile internet for their mall and access all stakeholders, particularly the tenants and the staff. This way, tenants will communicate any concerns or issues to the shopping mall management on the go and won't have to wait for them to solve them. In the same way, the management can also send out important notifications and updates  to the tenants on-the-go, thus making it easier for them to comply or make arrangements.
As a result, the tenants will be happier with the management, but the mall employees will also become more productive and efficient at their work. Moreover, they will be able to resolve complaints in a shorter amount of time, and in due course, the number of complaints and concerns will also decrease significantly.
A Deloitte study shows that implementing an intranet within an organisation boosts employee satisfaction by 20% and employee retention by 87%. Moreover, when employees and tenants get their voices heard, they will feel more empowered and valued.
A shopping mall's mobile intranet will also benefit the customers who visit the mall. They will experience fewer issues since the management will become more proactive. Even if there is a large problem at one end of the mall, an employee or tenant can alert the relevant department. Therefore, you will be able to shorten the time taken to resolve a problem.
Using a Customer-Centric Application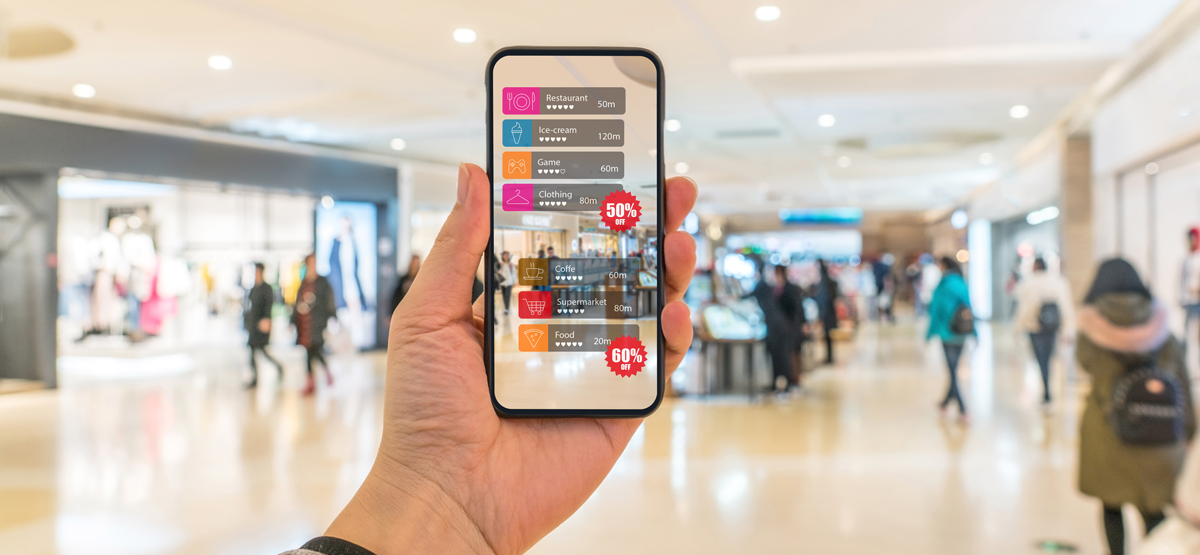 Another way you can optimise shopping mall management is by designing and developing a tailored customer-centric app. It integrates several technologies and provides customers with numerous features to optimise their shopping experience.
You can use geofencing technology or Bluetooth beacons in your app, which your tenants can use to create virtual markers. The markers will notify them whenever a shopper is close to their shop, and they can use this information to optimise the shopping experience. Apart from finding available parking and guiding customers to free Wi-Fi spots, you can also notify them about specialised offers and promotions for the shops they are close to.
By doing this, your tenants will experience more foot traffic, increasing their profits. Naturally, when your tenants are happy with you, your management and employees have less work to do, maximising productivity. Customers would also be happy if they walked toward their favourite store and received a notification about a discount.
According to a report by Proxbook, several top US retailers have implemented proximity technologies in their mall stores, which has boosted profitability by 8% and the ROI by 365%.
Artificial intelligence is also a key player in digitising shopping mall management with a customer app. Several malls in the US use AI chatbots to answer customer questions and provide them with personalised suggestions. The AI tool continues to learn from the customers' input, which helps understand how customers shop at the mall.
By utilising these new-age digital technologies, owners can optimise shopping mall management and increase the efficiency of their employees. You can use them to ensure that your customers have a stellar shopping experience and that your tenants have a good relationship with you. Moreover, the increased foot traffic and improved management will open up new shopping, entertainment, dining, and more opportunities.
The e-commerce is, and will continue be the biggest competitor for shopping malls, but as HyperIn Inc president and CEO Markus Porvari said "Landlords have assets at their disposal that e-commerce lacks, You just have to play your cards right".
Want to learn more?
HyperIn can help you to take your shopping mall management, tenant engagement and connecting the digital and physical consumer journey to a whole new level.

Share This Article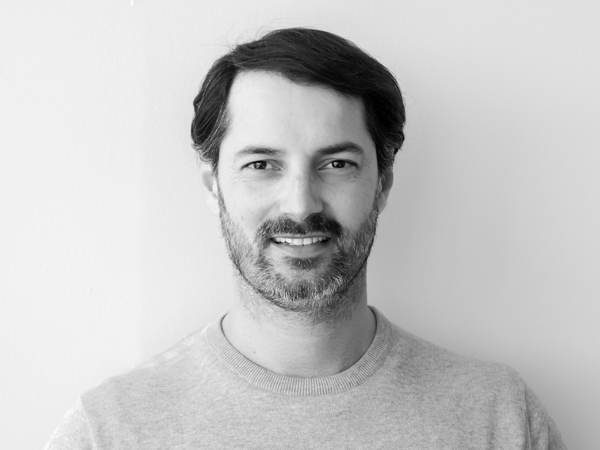 About Jean Carlos Delgado
Editor, Retail Real Estate Tech Blog
A resourceful brand, marketing, and business development professional with over a decade of international experience in marketing, branding, technology and business development. His professional background comes from working with global brands in different continents and the growth of diverse and innovative teams.
LinkedIn